WHITES is the first and the largest leading chain of beauty, wellness & lifestyle shops in Saudi Arabia targeting the upper-mid and upper segment.
Ranked 1st by FORBES magazine as the most innovative and successful retail concept in Saudi Arabia for two consecutive years, WHITES is the largest skincare and makeup retailer in the Saudi market with more than 100 shops distributed all over Saudi Regions particularly in major cities (Riyadh, Dammam, Jeddah, and… etc.) and one shop opening every 14 days. It is an appointed destination for beauty, lifestyle and wellness all over the region.
In a vision held with passion, saturated with young fashion and up-to-date trends, and above all innovation-based, WHITES is offering the widest ranges of premium products in a one-stop concept store. Freedom to choose, WHITES is doing retailing differently in a way devoted to customers.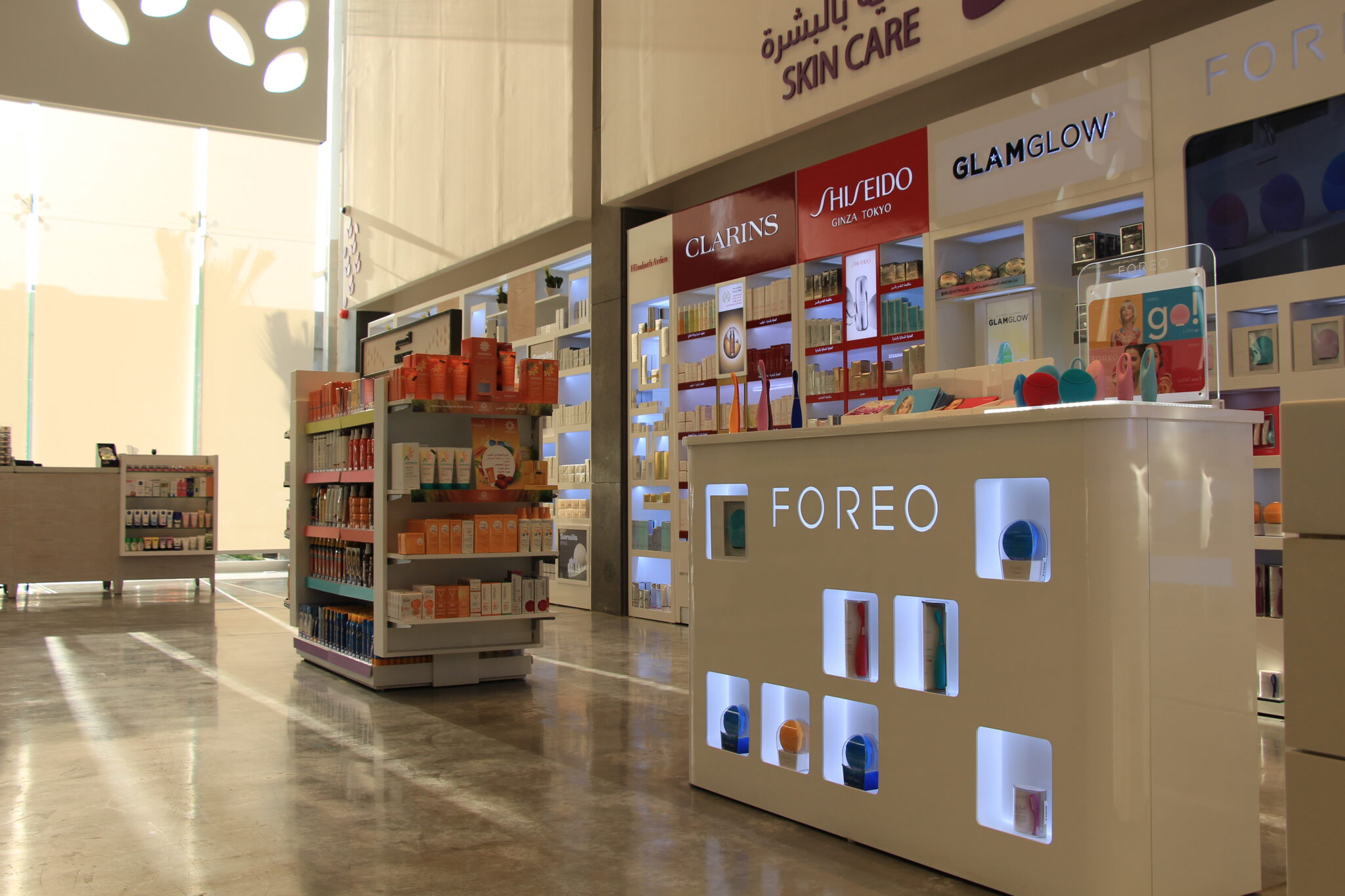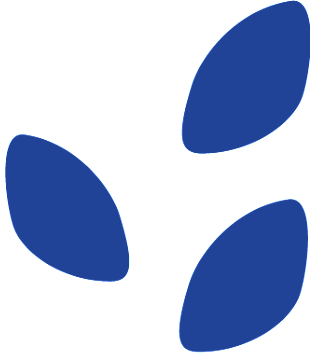 Our concept was born out of a need to make the market better. A concept that inspires the upper mid and upper class to affluent segment of shoppers to look good, feel great and buy happy.
At "WHITES" Beauty & Lifestyle, we find and stock the finest products available. High quality, uncommon and effective, our ranges pass rigorous standards before appearing on our shelves. Our staff knows each item well and can help you make the right selections.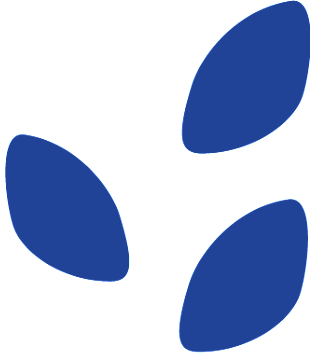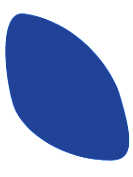 First concept to offer a wide range of categories.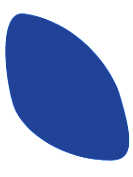 Largest Destination for Premium/High End   Skincare and Make Up.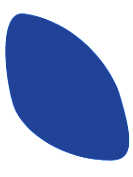 Young, trendy and fashionable brands.
Discover our complete collection of high end premium skincare products from brands.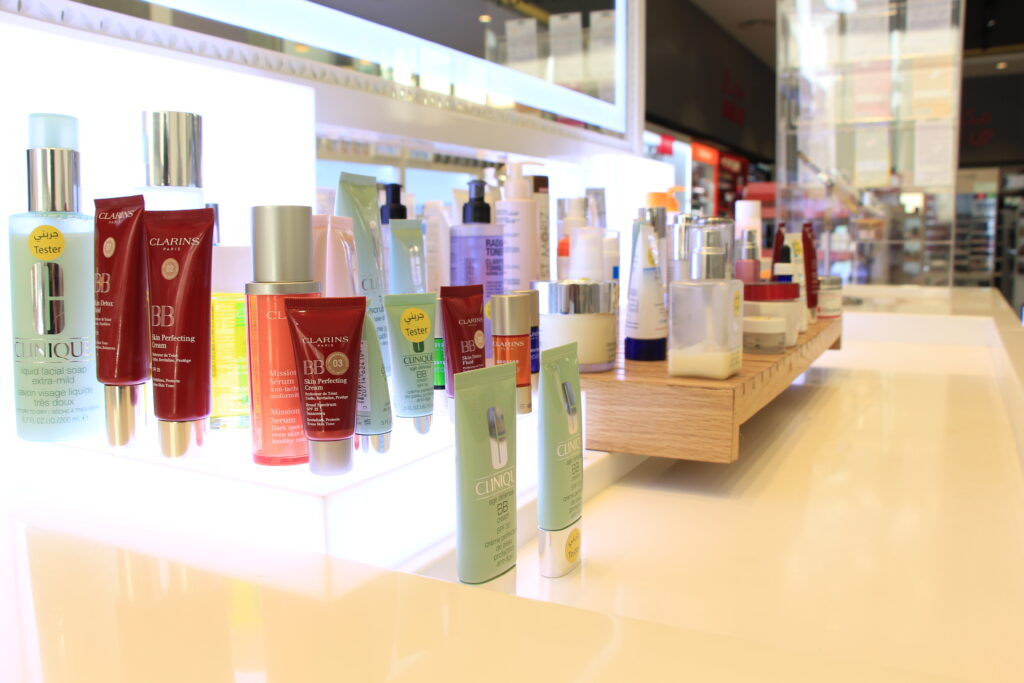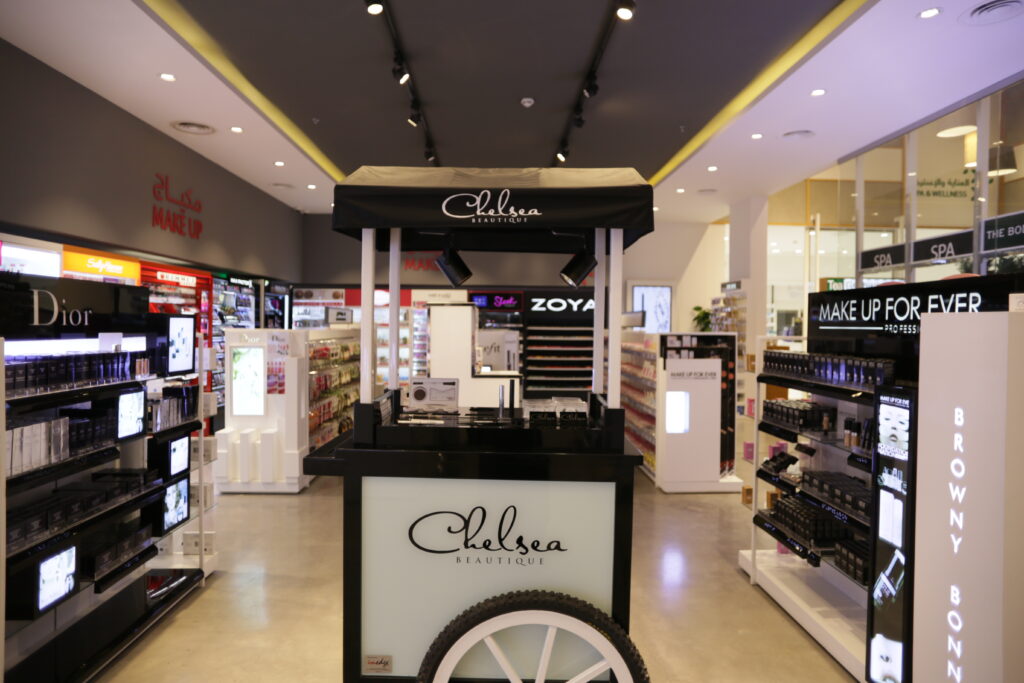 We serve the up most in luxury across all of their products. We have a superior collection of premium beauty brands and products on offer to you.
Just like premium skincare, there are many premium hair care brands that WHITES offers with wide range of daily hair care brands and products.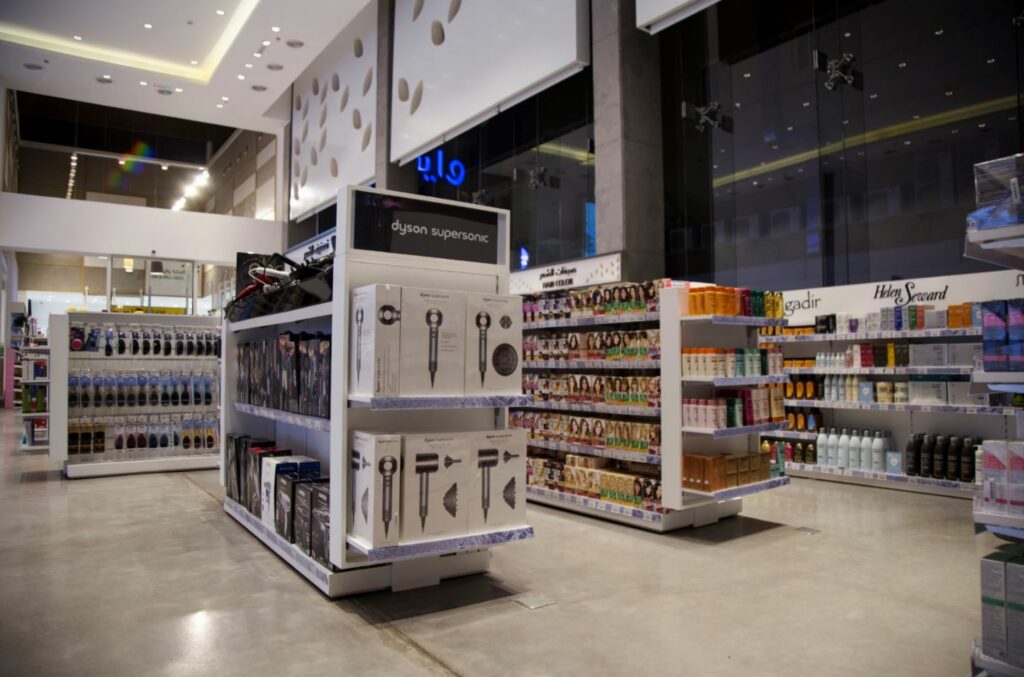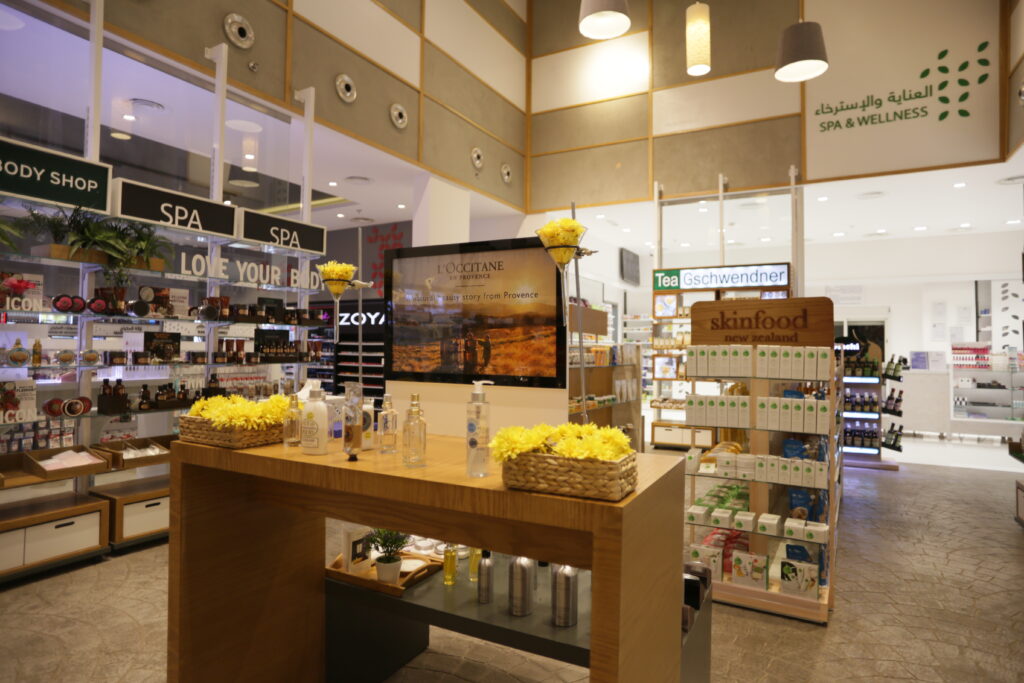 Our Spa & Wellness range offers an extensive assortment of relaxing and rejuvenating treatments to keep you look and feel fit & fine.