To lead the industry of beauty, lifestyle and wellness as an added value retailer and distributor.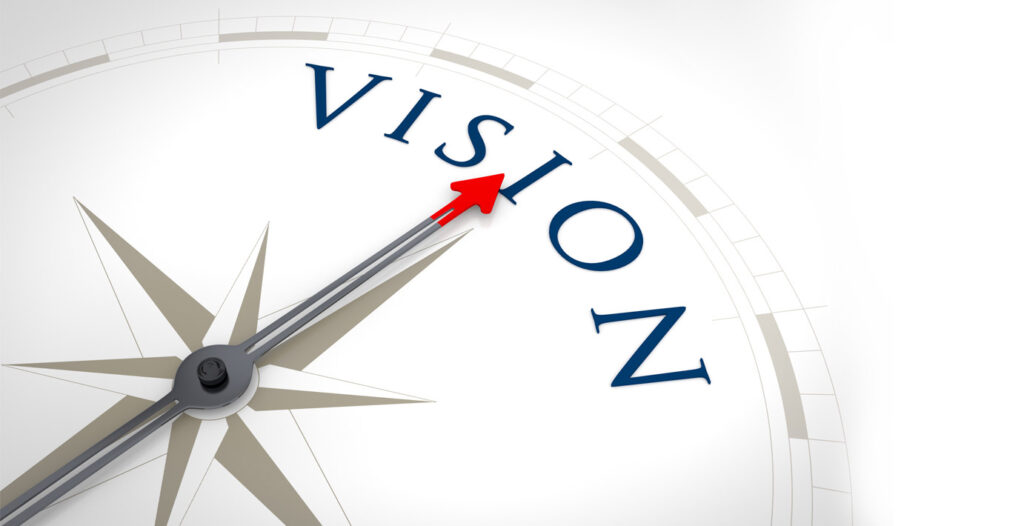 Constantly redefining the beauty and lifestyle shopping experience for every guest, through our passionate people and personalized range of products and services.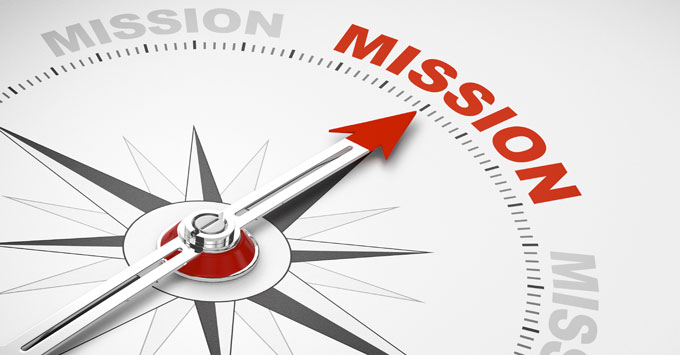 Respect 
Exellence
People First 
Innovation
Passion & Fun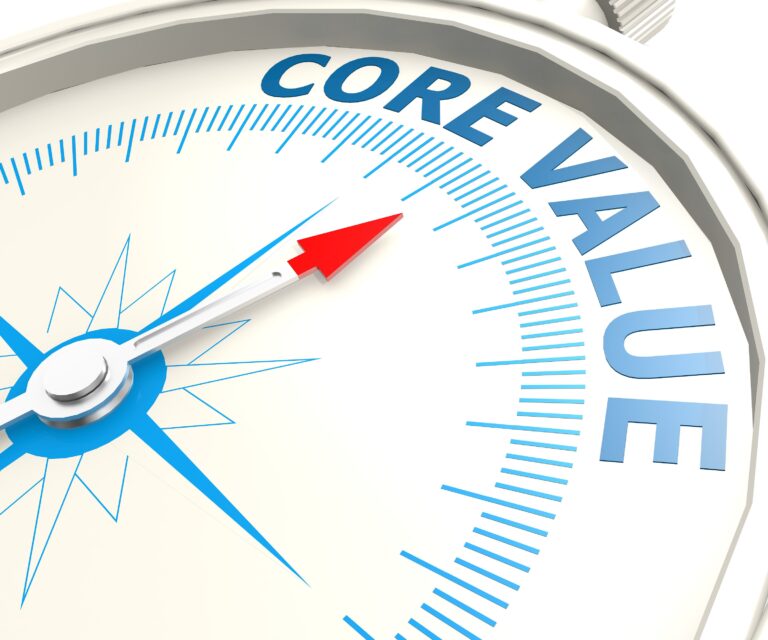 GHC was established in 2007 in Riyadh to operate in the Retail & Distribution sectors. Since then it has diversified into other activities and expanded its operations to cover the Major part of Saudi Arabia.
Today, the GHC group comprises multi businesses (Retail & Distribution) company operating through over 200+ branches and exclusive outlets, employs over 2000 people.